Individual Retirement Account
It's never too early to start planning for the future. Invest in an IRA today.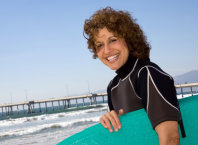 Summary

We offer Traditional, CESA, and SEP IRAs with competitive rates, which provide tax-sheltered savings. IRAs have maturity dates varying between one and three years. Early withdrawal of the IRA could result in a substantial penalty.